The Sea Oil group of companies is part of the Nathalin group of companies. We provide complete supply chain solutions, both onshore and offshore, including oil and petroleum trading, offshore supply management, and upstream exploration and production. Operating under the name of Sea Oil, a brand started in 1997, these are the core businesses of the group.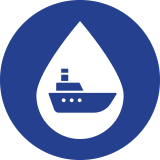 Oil and Petroleum Trading
One of Sea Oil's core businesses is the supply and distribution of oil and petroleum products. Over the years, we have developed our clientele and ventured into new markets, building a dynamic network of contacts and gaining invaluable experience through our partnerships with suppliers and clients.
Today, we are a physical bunker supplier in Thailand and are capable of supplying bunkers in more than 1,500 ports worldwide. In addition, we work closely with our in-house shipping and chartering desk to develop good business opportunities where we transport cargo products that are sourced and supplied in bulk regionally, on convenient terms.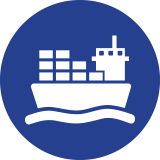 Offshore Supply Management
Our offshore supply management unit is a contractor of offshore accommodation barges, catering and housekeeping.
We are also a supplier of general provisions and more in the Gulf of Thailand, where we have forged a partnership with the country's only state-owned oil and gas company.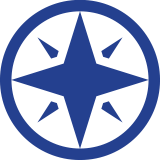 Exploration & Production
Sea Oil acquired an oil and gas exploration and production company, with upstream operations onshore Thailand in February 2015.